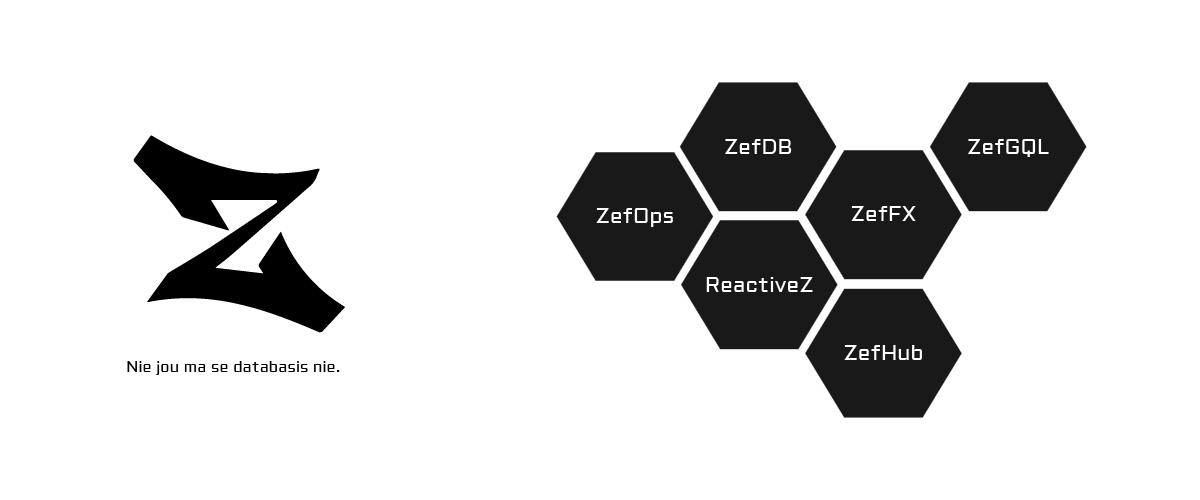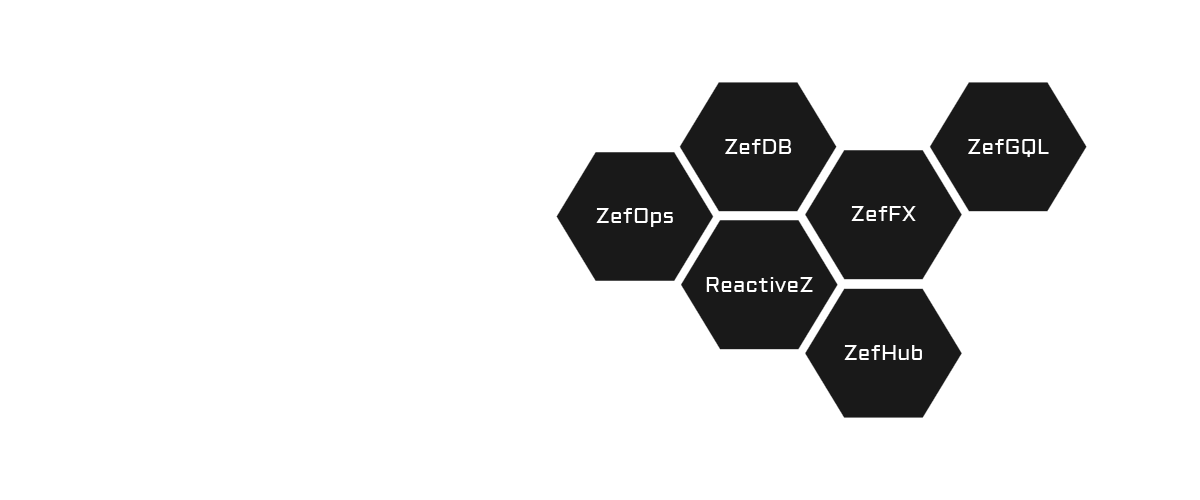 Zef is an open source, data-oriented toolkit of modules for graph data.​
It gives Python developers more power 💪 and flexibility 🤸‍♂️ with graph data (among other things). Pick and choose what you need:
in-memory, immutable database
fully versioned graphs
work with your graph data like local data structures
no separate query language (just use Zef's Python operators!)
no ORM (low impedance mismatch)
query and transform data using Python with composable lazy operators
GraphQL API with low impedance mismatch to data model
data streams and subscriptions
---
💆 Get started with Zef 💆​
🚣 Choose your own adventure 🚣​
😿 If you get stuck 😿​
Get answers quickly at zef.chat. No question or issue is too small or insignificant, so please don't hesitate to ask away!